Trade and processing
Meet NT PAPER
---
We have been operating on the paper market since 2009 - in Poland, Europe and all over the world. We are a young company - however, our team consists of experienced employees.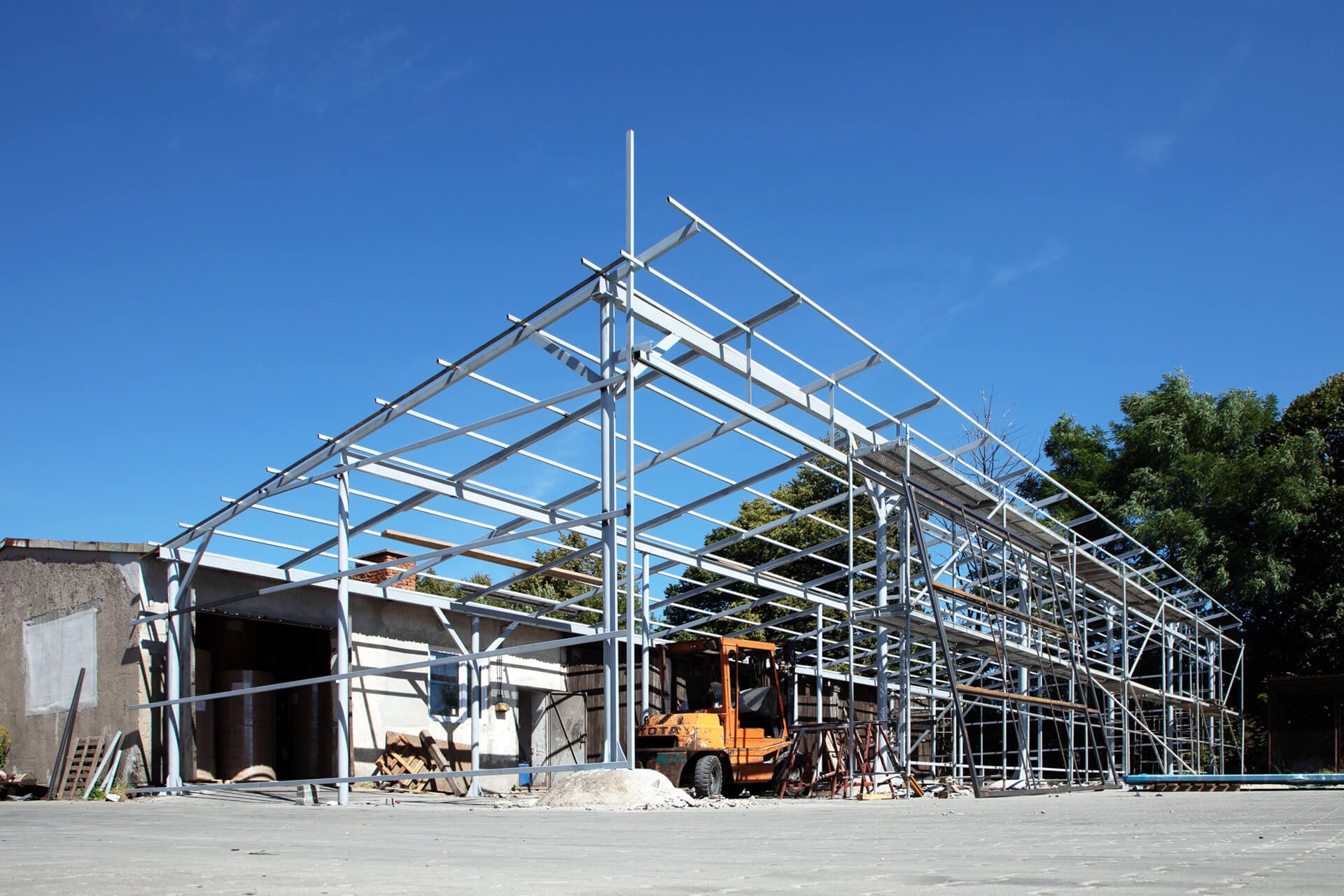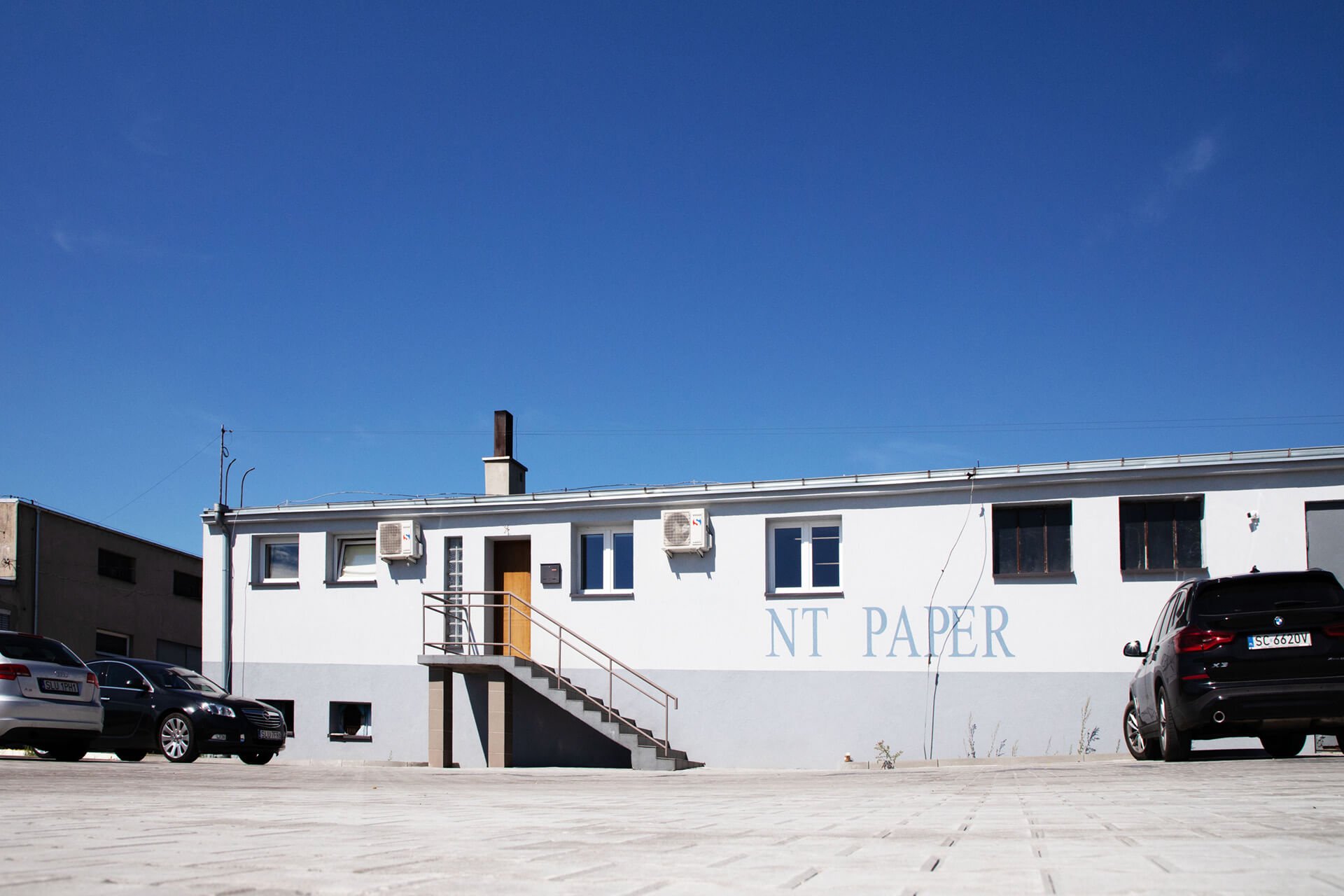 During these several years we have built a comprehensive service for our customers. We import and export paper. Thanks to the appropriate machine facilities we have also gained great independence in paper processing. This further broadens our offer.
In our work we are guided by honesty and open approach to customers and suppliers. We know that it is thanks to this that we have built a strong market position.
Company data
NT Paper Spółka z o.o.
ul.Tetmajera 6
42-660 Kalety
NIP 645-254-93-54
Sales Department
Wojciech Bogacki
phone: +48 606 25 33 00
e-mail: bogacki.wojciech@gmail.com


Bogumił Sklarczyk
phone: +48 603 500 828
e-mail: sklarczyk.bogumił@gmail.com
Warehouse
ul.Spółdzielcza 1
42-700 Sadów
phone: +48 34 31 11 025